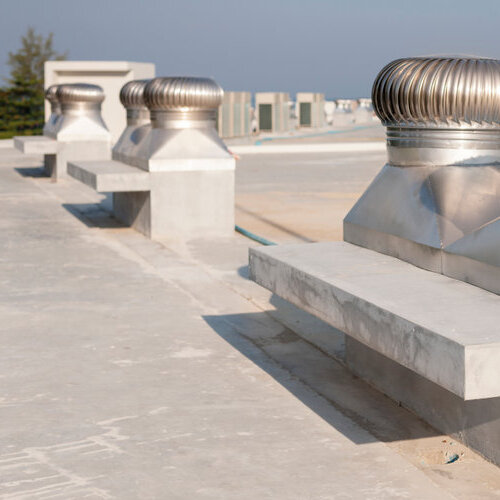 Have a Roof That Protects From the Sun
The team at Edge 2 Edge Roofing wants to make sure that all of our clients are taken care of as far as taking on greener initiatives with roofing systems for a more energy-efficient and environmentally friendly roof. When you're looking for a professional cool roof installation in Orlando, FL look no further than our team of professional roofers. With over 30 years of experience, you can expect to have a high-performance and long-lasting roofing system. Call us today at 877-488-3343 to get started.
Reflective Roof Installation
Cool roofing can be achieved with a number of roofing materials for both residential and commercial properties. Essentially, cool roofing involves having materials reflect the rays of the sun instead of absorbing them. This allows for stable temperatures of the building which allows the HVAC system to operate more smoothly. Roofs that are white or light in color are able to do this as well as certain materials such as metal roofing. Essentially a cool roof or reflective roof will be able to halt premature roof aging from the effects of the sun.
Seek out a cool roof installation in Orlando, FL by contacting our team of professionals.
Cool Roof Repair
If your cool roof has gained any damage our team is here to help. Our team of roofers is experienced and has the training to make sure that all materials are taken care of for better roof performance. Whether you have a puncture in your roof, see worn areas, or other issues we've got the skills to get your roof back into shape.
Give Us a Call
Edge 2 Edge Roofing is ready to increase energy efficiency with your roofing system with a secure cool roof installation in Orlando, FL. We have a variety of ways that we can improve your commercial roofing system. Give us a call at 877-488-3343 to get started. To get a FREE quote, you can also fill out our online contact form to get in touch with us. We're here to set you up with a well-protected roof.