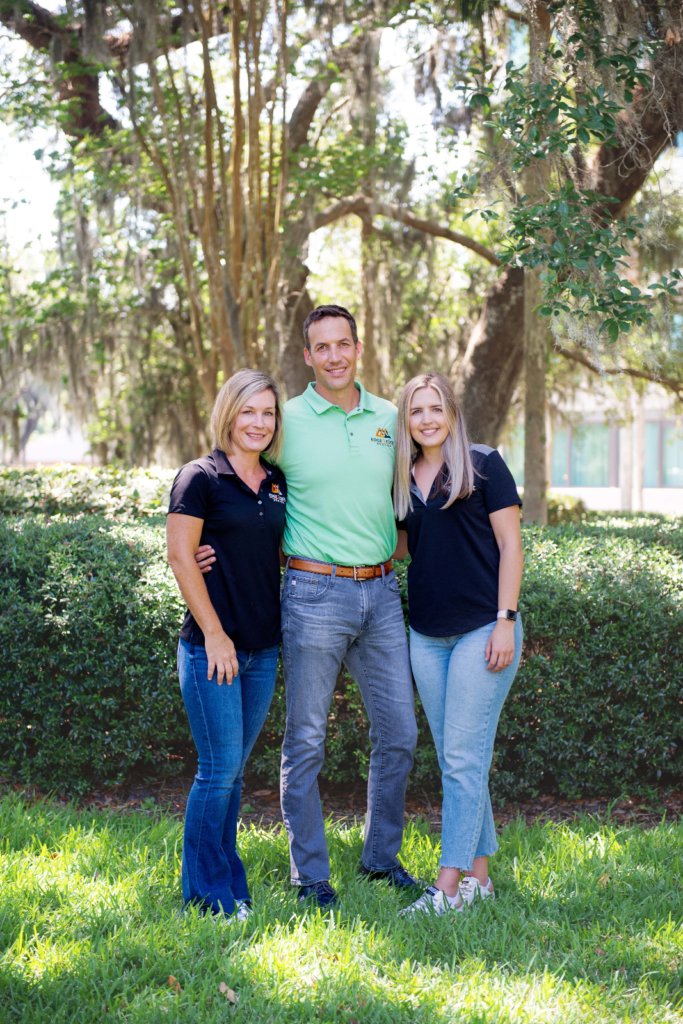 Who is Edge 2 Edge Roofing?
Edge 2 Edge Roofing is a family-owned company, with a commitment to delivering a quality product at a fair price, while insisting on superior customer service. Since 2010, we have worked hard to establish and maintain our reputation as Southeast's premier commercial roofing company. Focusing on the customer is part of our culture. We pride ourselves on running the company with small business service, but with large business capabilities. Give us a call at 877-488-3343 if you're ready to get started.
Our Recipe for Sucess
Edge 2 Edge Roofing is a proud recipient of the 2016, 2017, 2018, 2019, and 2020 GAF Presidents Club Award. GAF is the largest Roofing Manufacturer in the world and only the top 100 contractors earn this prestigious award. Edge 2 Edge Roofing maintained an average inspection score of 9.66 out of 10, placing us in the top 50 Contractors in the United States.
Need Help Today? Contact Us
For whatever roofing assistance you may require with roofing in Orlando, FL, Edge 2 Edge Roofing is here to help you! Give us a call at our Georgia office at 877-488-3343. Our business hours are from 8:00 am till 5:00 pm Monday-Friday. Beyond office hours, you may also request an estimate or get in touch with us via our contact page.