How Is Your Roof Holding Up?
If your business has been hit by a storm, you may not know where to turn. Edge 2 Edge Roofing is an experienced roof storm damage repair company in Orlando, FL. Whether your home or your business has been damaged by wind, rain, or hail, our team can be there to help. You can work with us to get guidance through the roof insurance claims process as well as all the assistance you need with repairs and replacements.

A Reliable Roofing Company In Orlando, FL
Call Edge 2 Edge Roofing at 877-488-3343 to Get Started Today!
Don't Ignore Your Roofing Problems
When you work with our professional roofing company in Orlando, FL, you'll receive top-of-the-line service, every time. First, you'll meet with us for a free estimate and consultation. We'll provide a PowerPoint explaining your roofing needs and predicted cost. Next, our team will get to work.
Do you need a commercial repair or replacement? We've worked with TPO roofs and roof coatings. Maybe you need home roofing services. Our team has plenty of experience with metal roofs – popular in Orlando, FL – along with slate and tile roofs. We can also work with traditional asphalt shingle roofs. Just reach out to us to learn how we can help you.
Consult a dedicated roofing pro now by calling our Orlando, FL location at 877-488-3343.
Our Process
Contact us and schedule an inspection.

We evaluate and repair or replace your roof.

Rest easy knowing your house and family are protected.
Depend on an Experienced Commercial Roofing Company in Orlando, FL
Roofing problems are no joke. Whether you need to replace your commercial roof or get storm damage repair for your roof at home, you need a roofing company you can trust to do the job right. Edge 2 Edge Roofing provides an extensive range of roofing services in Orlando, FL and surrounding areas. You can count on us for a variety of roofing services including roof inspections, roof repair, and roof replacement for asphalt shingle roofing, slate roofing, tile, and a variety of other roofing options.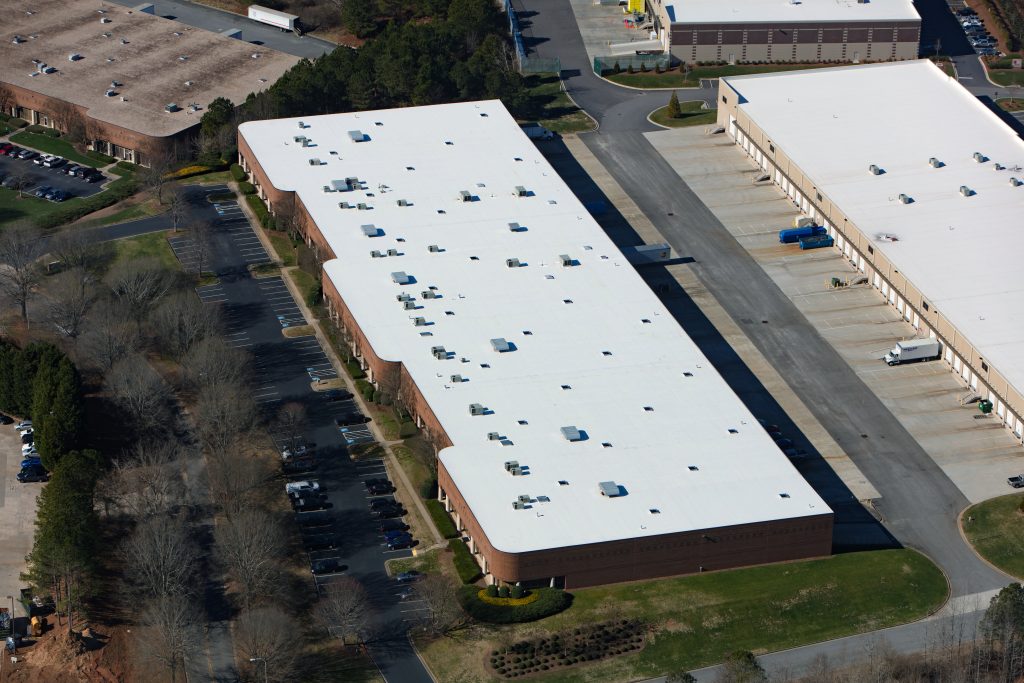 Help With a Range of Commercial Roofing Options
It's important to protect your home with a strong, reliable roof, but it's just as important to make sure your commercial structure is safe. Whether you need help with an agricultural building or roofing for an apartment building, our team can be there with various commercial roofing solutions, including EPDM, TPO roofing, modified bitumen roofing, and much more. When you need a reliable commercial roofing company in Orlando, FL, reach out us at 877-488-3343.
Your roof is in capable hands
You wouldn't trust an amateur with your roof repair or replacement. You can work with our well-qualified team instead. Many home and business owners work with us because: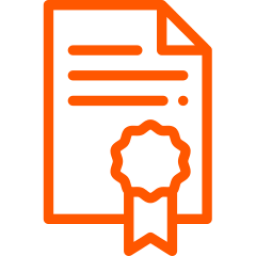 We're fully licensed and insured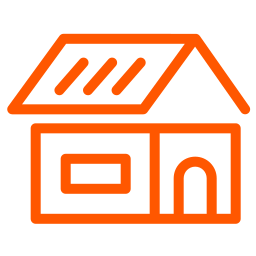 We have over 20 years of experience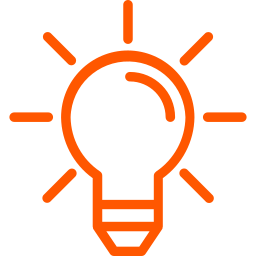 Our team is highly educated and trained
Make an appointment for top-quality roofing services from Edge 2 Edge Roofing today.
Don't Face Your Insurance Company Alone
Get Roof Damage Insurance Claims Guidance