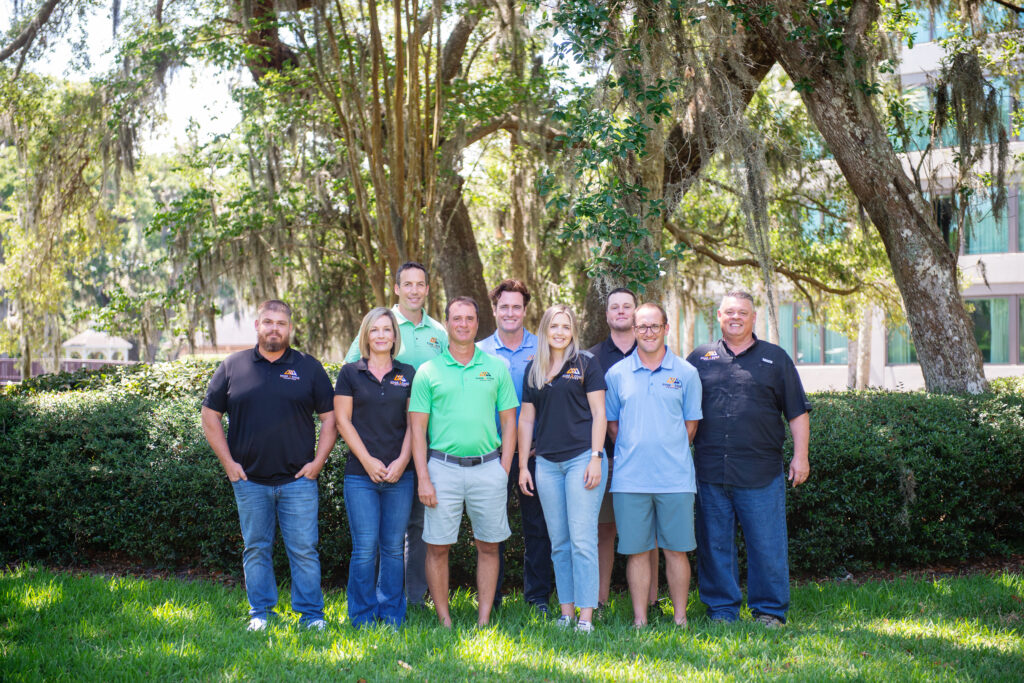 Our Story
As a contractor, Edge 2 Edge Roofing draws on 30 years of experience from our founders to achieve the best results, offering peace of mind that we have what it takes to address your needs exactly. Find out more or schedule a service by calling 877-488-3343.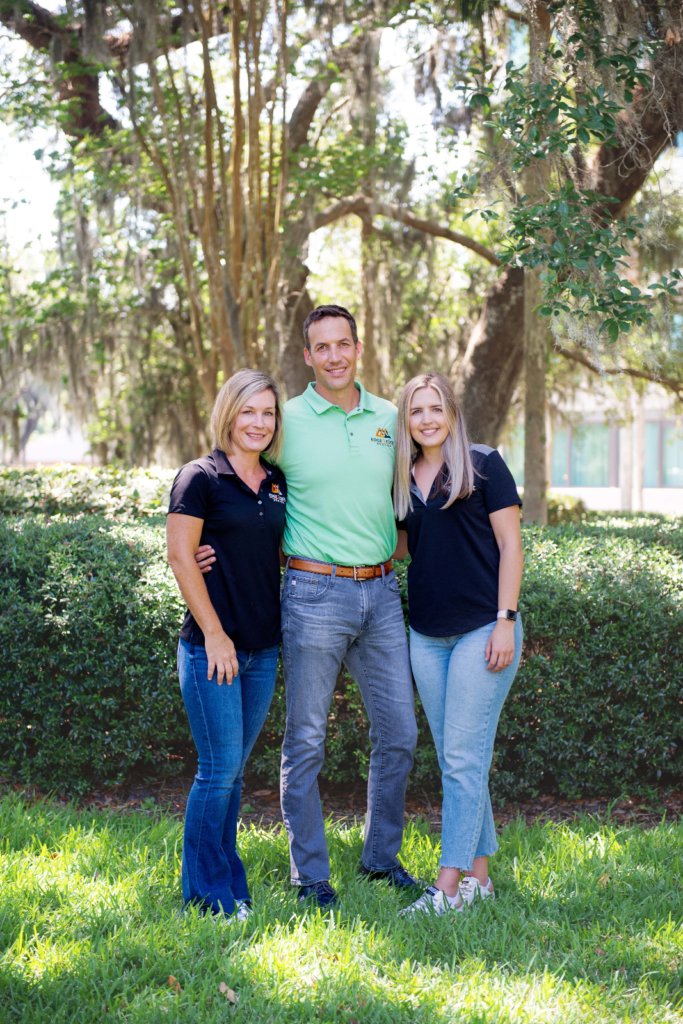 Where It All Began
Brendon Lipton is our CEO and Founder. Brendon has been in the Roofing Industry since 2000. Mr. Lipton's Industry experience includes Owner, VP for a National Roofing Contractor, a CARE Trainer with GAF, and a Regional Manager with GAF. Brendon spent 5 years as a National Trainer with GAF (Worlds largest Roofing Manufacturer) training installers on how to properly install roofing products and helping owners as a business consultant.
Only the Best Products and Services for You
For more than 20 years, GAF's Master Elite Contractor Program has been the gold standard for contractor certification. The Triple Excellence Award is given by North America's largest roofing manufacturer to certified contractors who are top performers in three service categories: Installation Excellence, Consumer Protection Excellence, and Training Excellence. In 2015, Edge 2 Edge Roofing was given this distinction, highlighting our commitment to quality and customer satisfaction.
How Can We Help? Contact Us Today and Let Us Know!
To learn more about what we can do for you and your home or business in Orlando, FL, and the nearby areas, or just give Edge 2 Edge Roofing a call today at 877-488-3343. You can also get in touch with us via our online contact form and we'll get back to you right away. Request a FREE quote today!