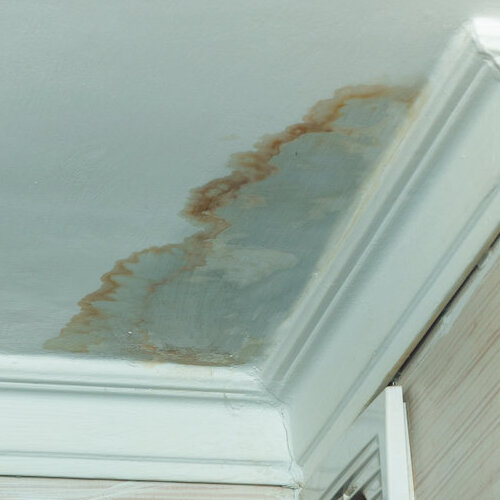 Let Us Take Care of Your Leak
There are few things worse than discovering a leak in your roof. Unfortunately, the need for roof leak repair isn't too uncommon, especially after a major storm has rolled through. It can also be difficult to tell whether you need emergency roof repair once you discover a leak, which only makes the entire situation more stressful than it already is. If you're in need of roof leak repair in Orlando, FL, or the surrounding area, the Edge 2 Edge Roofing can be there for you to lend a hand and relieve some of your stress. Get in touch by calling 877-488-3343.
Identifying a Roofing Emergency
Is a roof leak an emergency? Most homeowners will find themselves asking that once they discover a leak coming from their roof. Water damage can lead to a range of different issues, from structural damage to your roof and other parts of your home to the growth of mold and mildew. However, while you should still get the problem taken care of as quickly as possible, not every roof leak is an emergency.
Bearing this in mind, when is a roof leak an emergency? Generally, you will need to call someone for emergency roof repair if the leak you're dealing with is impacting your ability to function inside your home. For example, you'll want to call someone for roof leak repair ASAP if the leak is leading to puddles along your floor.
You should also reach out for help right away if there are signs the leak has been caused by major damage to your roof. Some things to watch out for include multiple leaks, which indicate a large portion of your roof has been damaged. You can also watch out for the size of the drips coming into your home and pay attention to how quickly those drips are falling. Large, quickly falling drips mean that more water is coming through and are a sign of more extensive damage.
What to Do When You Notice a Leak
If a leak is not particularly large, you may be able to delay reaching out for roof leak repair. However, the problem should still be addressed as quickly as possible, or else much bigger problems can arise. Meanwhile, there are many things that you can do to protect your home once you notice a leak.
Among the simpler steps to take is placing a bucket underneath the leaky spot. You'll want to do everything you can to prevent further water damage once you notice a leak. This also means that, if possible, you will want to place a tarp or some similar material over the leak. If it isn't possible for you or a roofing pro to get onto your roof and cover the area with a tarp, you can get away with covering the leaking spot inside your home.
And of course, calling skilled roofing pros like our team at Edge 2 Edge Roofing for roof leak repair as soon as you can is always highly recommended. It's also smart to schedule a roof inspection if you suspect a leak, even if there are no obvious signs. The more quickly you are able to take care of the problem, the less likelihood there is of additional issues coming up.
Reach Out Today for Roof Leak Repair
Have you discovered a leak in your roof? There's no need to panic. Our team of experienced roofers can be there to help when you need roof leak repair in Orlando, FL, or the surrounding area. Reach out today at 877-488-3343.