Explore Roofing Options Today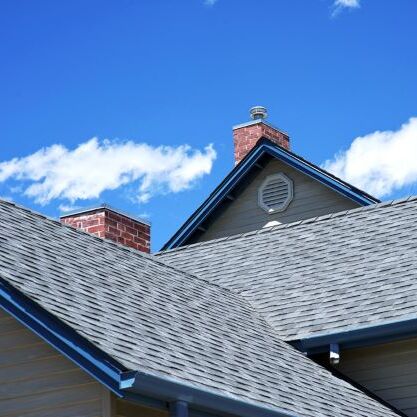 Find Roofing Options in Alpharetta & Johns Creek, GA
Thank you for visiting the website of Edge 2 Edge Roofing. We provide commercial and home roofing services in Alpharetta and Johns Creek, GA, and throughout the area. Find out more about us or schedule services with us by calling 877-488-3343.
We Provide a Full Range of Services
Whether you need a new asphalt shingle roof for your home or need TPO roofing for your business, we provide a full range of roofing services from repair to replacement. We offer more than 30 years of roofing and contracting experience and all our roofers are GAF certified, which means you can always expect high-quality roofing from us. In addition to roofing, you can also count on us for other services such as siding, windows, and gutter installation and repair. Moreover, no job is too large or small for our team.
Please use the form on this page to contact us. You may also call our Orlando, FL location at 877-488-3343. We look forward to serving you. We are available 8 a.m. to 5 p.m. Monday through Friday.
You can also find us at:
6110 Mcfarland Station Dr. Unit 602
Orlando, FL 30004
877-488-3343