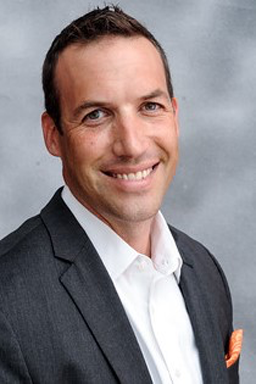 Brendon Lipton | Co-Founder/President
Brendon has been in the Roofing Industry since 2000. Mr. Lipton's industry experience includes being Owner, General Manager for a National Roofing Contractor, SE Regional Manager for GAF, and currently, is President at Edge 2 Edge Roofing. Brendon spent 5 years working with contractors all across America with proper roofing installation practices and consulting roofing business owners while with GAF, North America's largest roofing manufacturer. Brendon played basketball at Sam Houston State University and received a Marketing Degree from Wichita State University. Brendon is married to Molly Lipton and they have 5 children: Abigail, Payne, Mackenzie, Quinn, and Bree.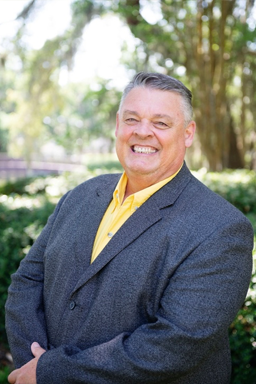 John Honaker | Director of Commercial Operations
John has been in the construction industry since 1966 where he started working with his father in a family-owned construction company. This was where he got his feet wet as it relates to learning the ropes of the industry. It's also where he was taught the importance of building a home on a solid, square, and level foundation. In fact, it was at an early age that the word foundation took up another meaning and included such things as quality workmanship, honesty, and integrity which were and still are key ingredients to developing a successful and respectful business. Through the years John worked in many phases of the construction industry which included owning and running his own construction companies. It was in 1986 where John was introduced to the commercial roofing industry. John views it as a privilege to assist and serve others as it relates to their roofing needs while maintaining the same traits he learned from his father of which he continues his best to fine-tune.
John has been blessed to have been married to his beautiful wife Karen for 34 years and they have 4 amazing children: Kristi, Kayla, Korie, and Steven.
Over the past 20 years, John has been actively been involved in church activities such as serving as a deacon, serving in multiple ministries, along having the honor to be part of or leading groups on mission trips to Mexico, the Dominican Republic, and Peru.
John's motto is based on the Golden Rule (Luke 6:31), Treat people the same way you want them to treat you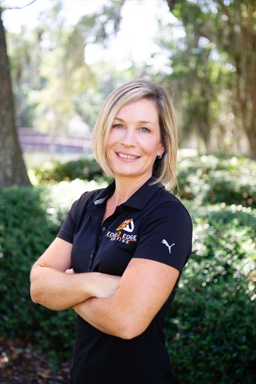 Molly Lipton | CFO
Molly has over 15 years of Marketing Experience with some of the most recognized brands in the world. Molly started her college education at the University of Kansas and earned a Marketing Degree from Wichita State University. Molly spent 7 years in the Marketing Department with Pizza Hut then spent another 7 years as a Marketing Executive with Papa John's Pizza Franchise. Molly is married to Co-Founder Brendon Lipton and has helped Mr. Lipton with his construction marketing needs for the past 5 years. Molly is the mother of 5 children and is a proud supporter and volunteer of the North Gwinnett School.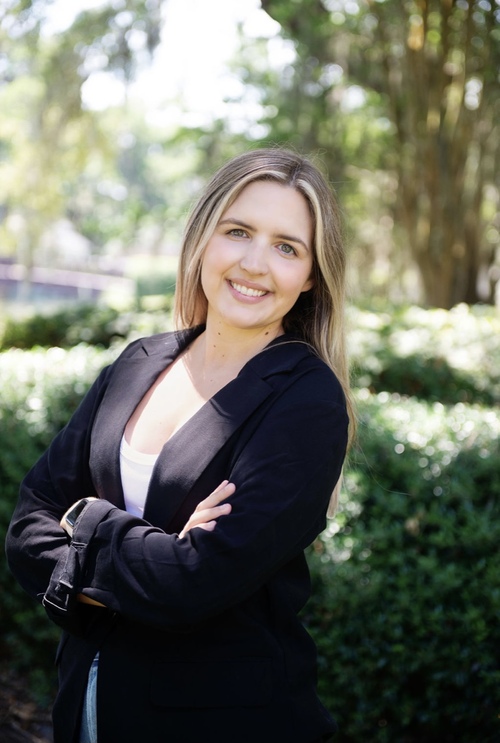 Abigail Lipton | Graphic Design Assistant
Abi graduated high school in 2016 from North Gwinnett High School in Suwanee, GA. While in high school, Abi played basketball and ran track. Abi is currently attending Georgia Gwinnett College while working as the Graphic Design Assistant for Edge 2 Edge Roofing. Abi's responsibilities include social media, and filming and editing videos. Abi is the oldest daughter of Brendon and Molly Lipton. Abi has narrowed her college major decision down to Photography, Sonogram Technician, and Business.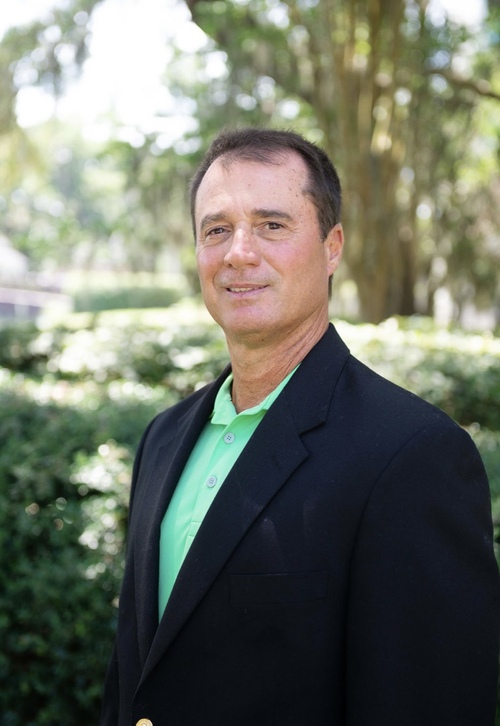 Brad Kennedy | Senior Sales Associate
Brad has been working in the exterior renovation industry since 2006 and holds a bachelor's degree in Business from the University of Georgia. Brad serves on the Commercial Construction Design board of directors and has directly been involved in over $50 Million of commercial roofing and construction projects. Brad and his wife Marcie have four children: Leighton, Luke, Oliver, and Ella Rose.
Joshua Lewis | Senior Sales Associate
Josh joined the Edge 2 Edge Roofing team in 2019 as the General Manager for E2E's Central Florida location.
Josh is married and has 3 children: Dylan, 18; Julian, 5; and Emma, 3. Josh grew up in Florida and graduated from Seminole High School in 1990.
After high school, Josh took a year off to train and join the ATP tour. After his short break from school, Josh decided to go back to college, where he attended and played tennis at Abraham Baldwin Agricultural College in Tifton, Georgia.
When Josh graduated, he taught/coached nationally-ranked junior tennis players. In 1998, Josh got into home improvement sales selling windows and siding. In fall 1999, he started a roofing, painting, and window business. While selling and owning his own company, Josh experienced 5 major hurricanes roofing in Florida. Josh is extremely customer satisfaction-focused and looks forward to helping grow the Florida market for Edge 2 Edge Roofing.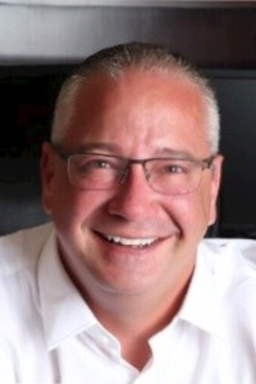 Nathan Cook | Senior Sales Associate
Nathan joined Edge2Edge in 2022. Nathan's deep business background includes serving as the Chief Business Development Officer for a Commercial General Contractor, and Chief Operating Officer of a Healthcare Software Company. He has maintained a Consulting Business, helping businesses of all sizes improve sales and marketing efforts for the last 10 years. Nathan joins the team as VP of Commercial Sales and brings his diverse business experience to the table for our team. Before his private sector endeavors, Nathan served as Chief of Staff for more than a decade in the Florida Legislature, working in both the House of Representatives and the Florida Senate. Nathan is a committed child advocate, serving as an officer on the Statewide Board for Florida's Children First. FCF is a Foster Care Advocacy Non Profit working to improve the lives and the circumstances of the Foster Youth in the state of Florida. Nathan has three Children, Elijah, Michael and Addison.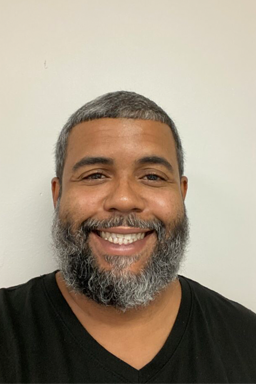 Miguel Angel Esquilin III
Rebecca Wampler
Rebecca lives in Atlanta, Ga and Orlando, Fl and is a mom to Atlee, age 14 and Brendan, age 11. Atlee plays rugby and the cello and Brendan plays basketball and the viola. Both boys have black belts in Taekwondo and compete in jujitsu. They are also very active in boy scouts and our church youth programs. They are the loves of my life! I grew up on a farm in north west Tennessee and moved to Atlanta in 2022 to attend Life University Chiropractic College where I studied nutrition. I owned and managed a large chiropractic and wellness practice until 2012 when I moved to Orlando to work with a commercial developer with everything from site selection, permitting, buildout and sales. I am a licensed commercial real estate agent and love everything about the build, renovation and construction process! I am sales trained with the Ritz Carlton and customer satisfaction is of utmost importance to me. I am so happy to have joined the Edge 2 Edge Roofing family!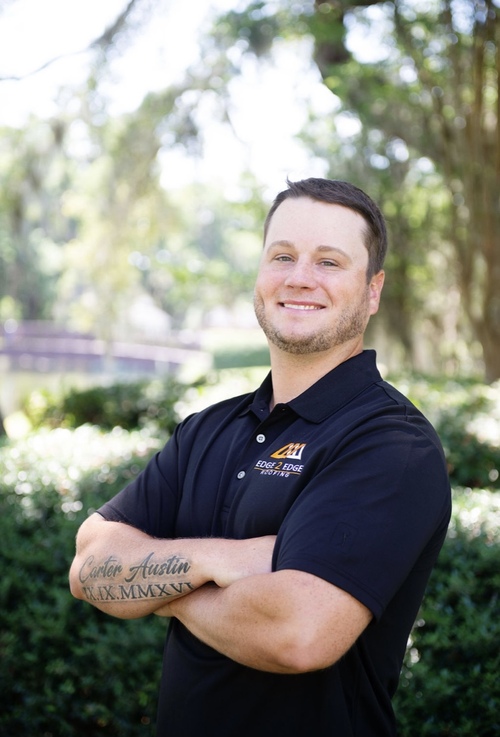 Craig Ethridge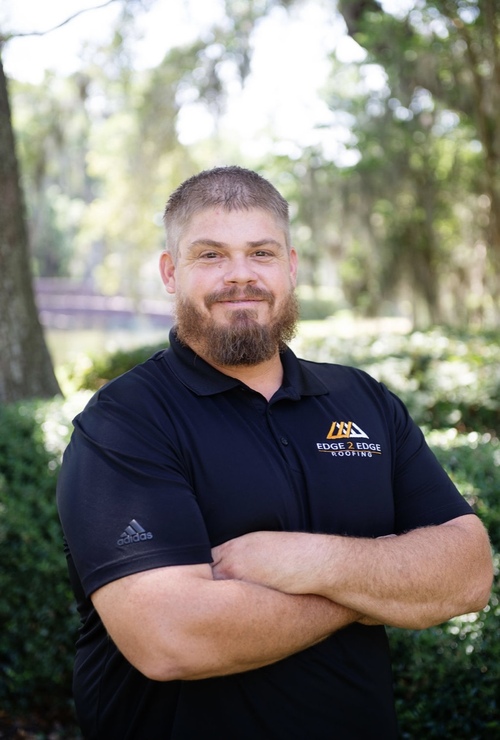 Chris Gabrich
Michael von Kamecke